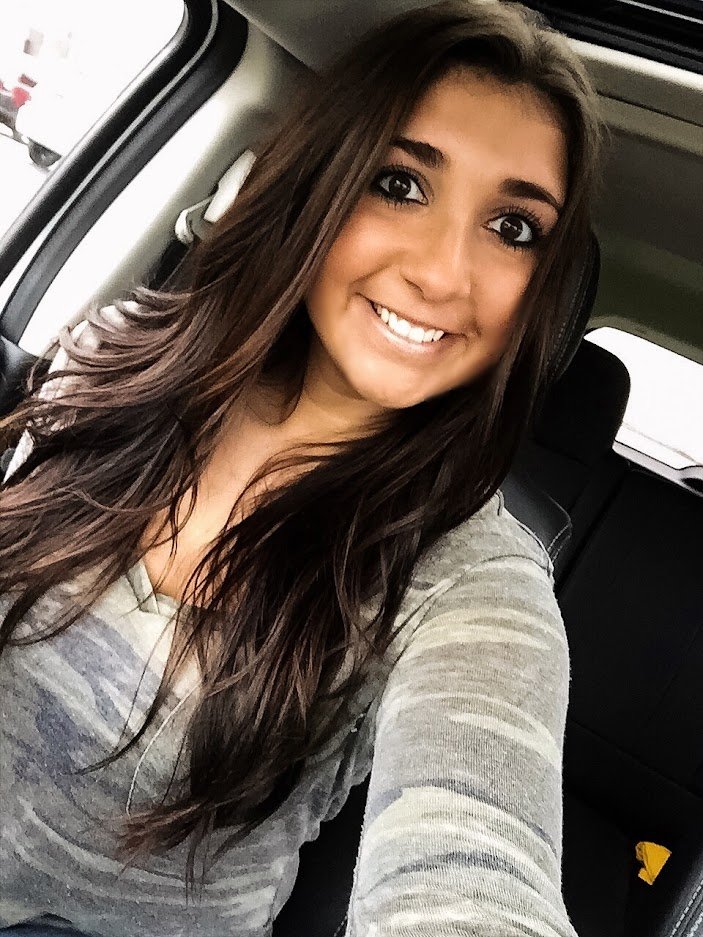 Welcome to B-Cozy Home Decor! Ever since I was a little girl, I have always had a passion for creating art. As an adult, I have developed a passion for traveling, which has inspired me to create my signs. I found a way to combine my creativity with my love for rustic home decor to design unique, custom pieces. In 2017, I decided to share my passion for one-of-a-kind gifts with the rest of the world. Everything you'll find within my catalog is an original piece and is made at my house in my work-shop. In my catalogue, you will find a variety of hand painted wooden signs, laser cut items, engraved items, ornaments, and other home decor. All of my signs are hand-painted and can be customized to fit your needs for any occasion!
I graduated from Kent State University in 2018 with a Business Management Degree. However, I chose to pursue my passion for designing home decor and I couldn't be happier! In my spare time, I love to spend time with my boyfriend, my family, and my French Bulldog, Nala. I love to travel, especially to Colorado. I fell in love with the scenery the first time I saw it. I also love to binge watch movies and shop!
This is my Frenchie, Nala! She loves to sleep and be lazy with me. She is the sweetest girl.
All of my pieces are made from my at-home workshop. I design everything myself and have help from my boyfriend, dad, and grandpa building pieces! My mom helps me with all of my shows and design ideas. I am so thankful for the success of my small business and love seeing happy customers! I design custom, one-of-a-kind pieces for all occasions. Please message me if you have any questions or ideas!